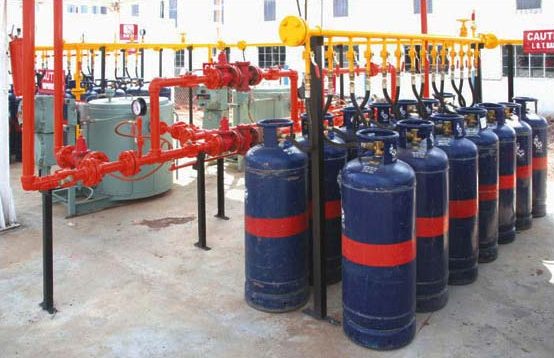 Gas systems are one of those critical systems that require engineers to have adequate knowledge, complete training and experience to work. For engineers and fitters to properly work following safe working practices and standards many countries maintain a list of Registered Gas Engineers or Fitters. By law only individuals or companies who are licensed are allowed to work on such gas systems.
These registrations are required to safeguard the systems that pose a threat to the person carrying out the work and also people who may be using the system later. Due to the level of risk involved for all the people in the vicinity of the gas systems law authorities take it very seriously when these laws are broken.
If a complaint is received regarding installation or maintenance work on gas systems by some other non registered fitters the authorities can charge the person and present him in court. If found guilty they may face suspension, fines and even prison sentence.
In UK a Gas Safe Register is maintained with the list of companies and individuals who are trained and competent enough to carry out such jobs. According to a report there are thousands of jobs that are carried out by non-registered engineers and fitters. Many of the house holds simply trust the engineer when they say "They are registered" instead of verifying for an ID.