It is extremely important to ensure safety in a manufacturing plant. In addition to preventing injuries and fatalities, implementing safety measures can help prevent equipment damage and production downtime, which can save the company time and money. A safe workplace can also improve morale among employees and foster a positive company culture. Overall, taking safety measures in a manufacturing plant is essential for protecting the well-being of employees, maintaining efficient operations, and ensuring the success of the business.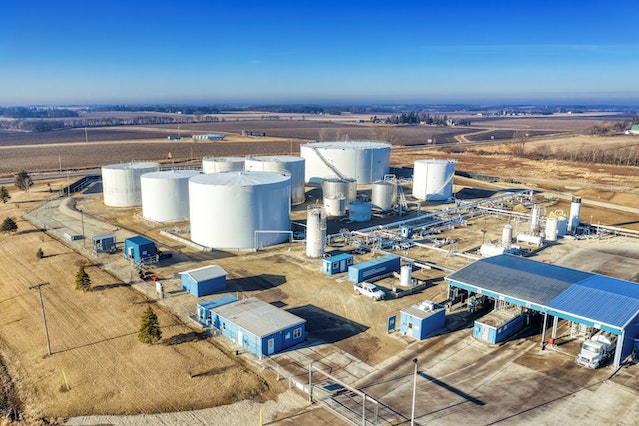 There are several steps you can take to ensure safety in a manufacturing plant, including:
Develop and implement safety policies and procedures: This includes creating clear guidelines for employees to follow and regularly training them on proper safety procedures.
Conduct regular safety inspections: Regularly inspecting the plant and equipment can help identify potential hazards and allow you to address them before they cause an accident.
Use proper protective equipment: Providing employees with PPE (Personal Protective Equipment), including hard hats, safety glasses, and earplugs, gloves, etc. can help prevent injuries.
Address potential hazards promptly: If you identify a potential hazard, take action to address it as soon as possible. This could include repairing or replacing faulty equipment, implementing additional safety measures, or providing additional training to employees.
Involve employees in safety efforts: Encouraging employees to report potential hazards and involving them in safety meetings and training can help foster a culture of safety in the workplace.
Use safety signage: Clearly marked safety signage can help remind employees of potential hazards and encourage them to follow safety procedures.
Implement emergency procedures: Developing and practicing emergency procedures can help ensure that employees know what to do in case of an accident or other emergency.
Provide first aid supplies: Keeping a well-stocked first aid kit on-site can help employees quickly respond to minor injuries.
Conduct regular safety drills: Regular safety drills can help employees stay prepared for potential emergencies and improve their response time.
Invest in safety technology: There are many types of technological solutions available that can help improve safety in a manufacturing plant, such as automated safety systems and wearable safety devices. Investing in these types of technologies can help prevent accidents and improve overall safety in the workplace.